Choose the right solution for you
Business
Everything you need to empower your business with AR & 3D
Perfect to close deals more efficiently in customer meetings, spice up your marketing events or design faster and save on prototyping cost.
14 day free trial
Starting at 9€ per month
eCommerce
Increase online commerce and engagement
Allows shoppers to try your products in confidence before buying through augmented reality and 3D.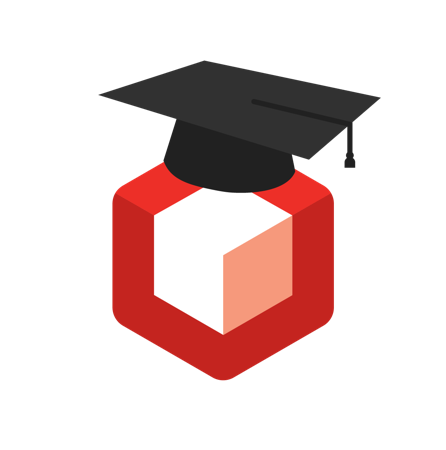 Education
Discounted plans for students and teachers only!
Teachers, engage your students in memorable AR experiences. Students, make your project presentations stand out in AR.
14 day free trial
Starting at 5€ per month