products - publish
Teams
Manage user access to your 3D models
Add and remove users for your internal AR projects. Control who can see what. Make sure your colleagues and customers are engaged.
Start For Free
Main features
Team management
Teams keep evolving. Easily add and remove users and assign them to teams.
Access control
Create folders of models and places in 3D Vault and give access to targeted groups of users.
Usage analytics
Monitor usage in real time to identify power users and help those lagging behind.
Permissions
Control read / write access to your 3D models and places.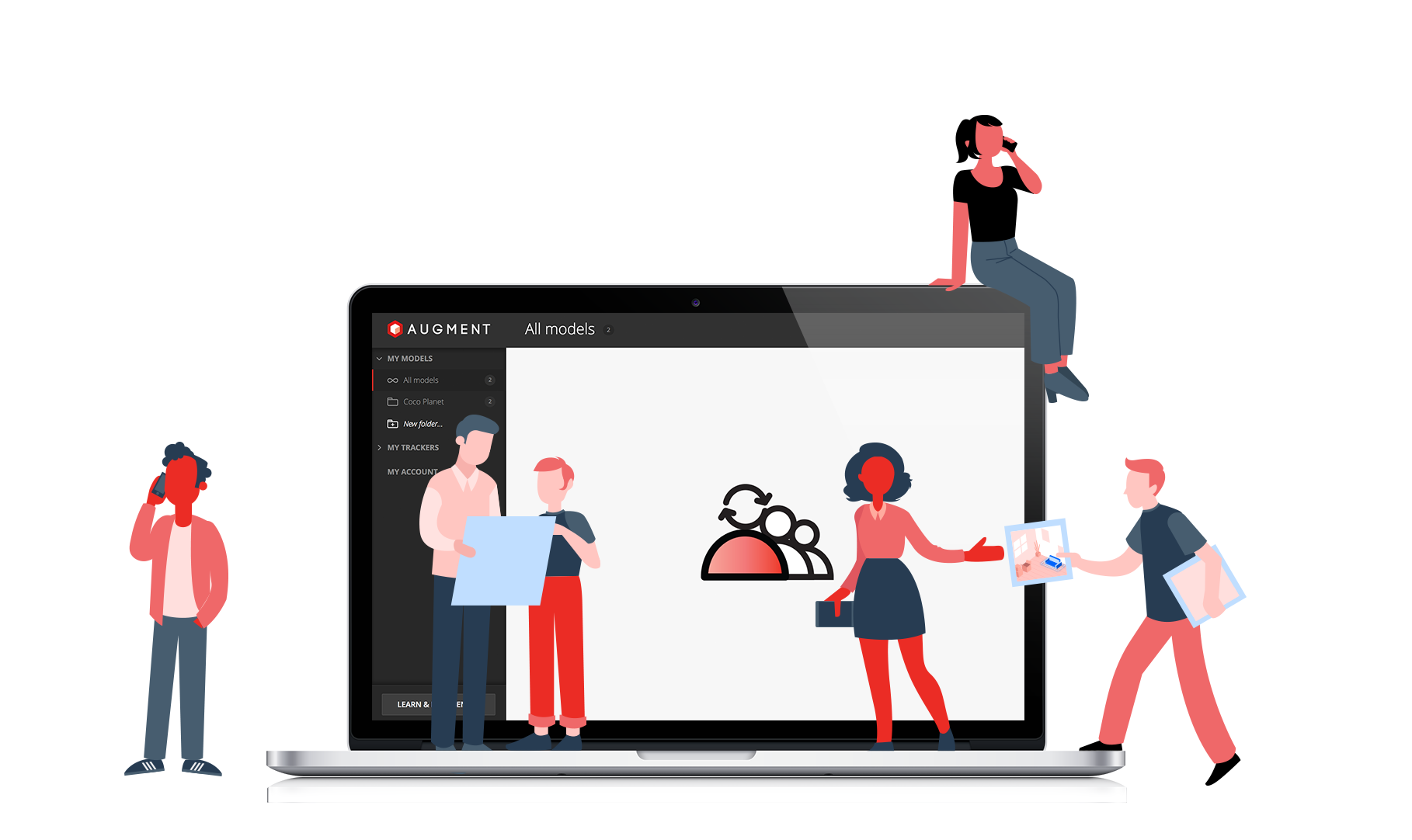 Powering all our solutions
eCommerce
Increase eCommerce sales and engagement
Learn More
Field Sales
Drive field sales
Learn More