How retailer Fnac and manufacturer Groupe Seb increased online sales through augmented reality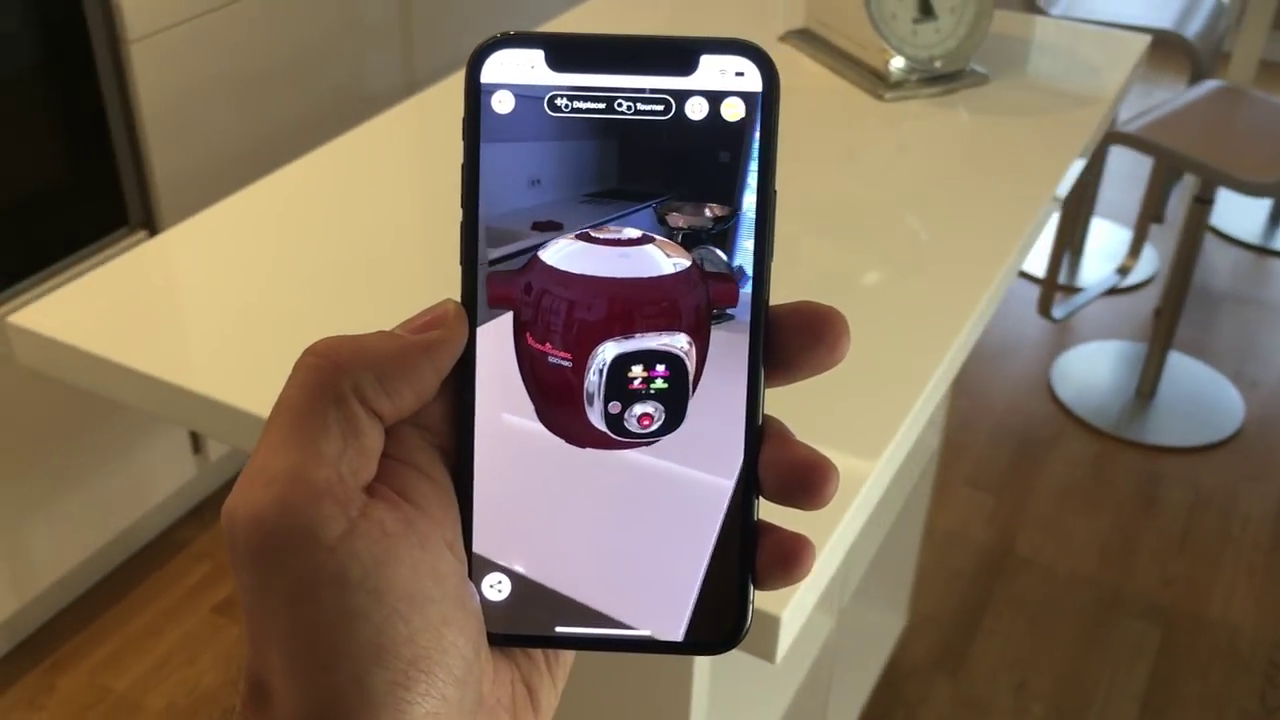 Fnac is a leading retailer of cultural and electronic goods in France. Groupe Seb is a global manufacturer of kitchen appliances with a portfolio of renowned brands such as Moulinex and Tefal.
When Fnac decided to launch an augmented reality solution for its online shoppers, it faced two options. Build an in-house solution from the ground up and produce hundreds of 3D models. Or work with Augment and leverage an off-the-shelf AR solution with a large 3D catalog. Of course Fnac picked the second option.
"Thanks to Augment, we launched an AR feature in the Fnac eCommerce app in a matter of days, with fresh content from top brands" explains François Ozanne, Web & Mobile Director at Fnac Darty. "To accelerate the deployment of AR, we also recommend Augment to our major vendors".
Groupe Seb was one of the first manufacturers to partner with Augment and promote its kitchen appliances in AR. Results have been excellent as shoppers using AR to buy a kitchen appliance convert 27% better than traditional shoppers.
In complement to augmented reality, Fnac also launched Augment's 3D Viewer to reach a broader web audience with an engaging solution. Here is a live example with Cookeo by Moulinex.
Company
Fnac & Groupe Seb
Contact
François Ozanne, Web & Mobile Director
Country
France
Industry
eCommerce, kitchen appliances
Solutions
eCommerce
Products
AR Viewer, 3D Viewer, Commerce Hub